Post by Giselle on Feb 16, 2020 4:54:19 GMT -5
Welcome Mages of all backgrounds and creeds to my GFX Shop! Here you can purchase your very own custom made signature created by yours truly! Occasionally I will be doing sales, discounts, bundles, and even giveaways and raffles as well so stay tuned!

The following are examples of the four different styles of sigs that I create:

Rectangular: This type of sig features either a sharp or round rectangle.
Ovular: This type of signature features an oval shape.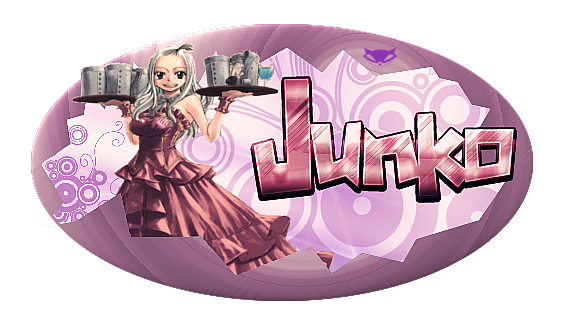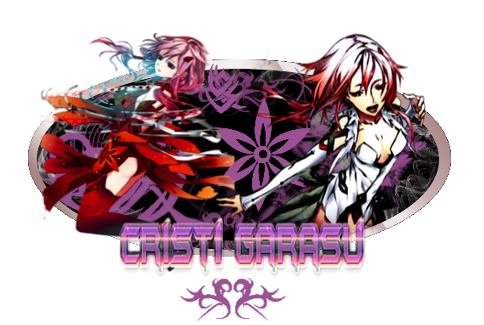 Custom Shape: This type of signature features a nontraditional signature shape (Triangle, Hexagon, All the other shapes).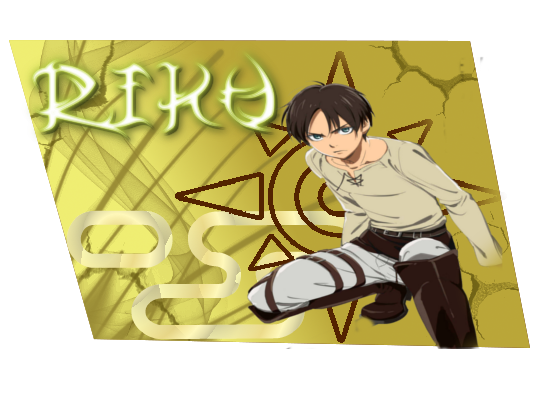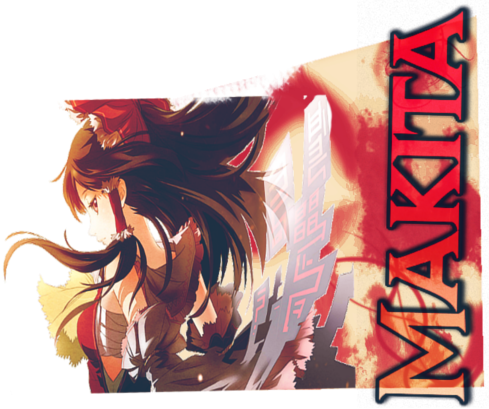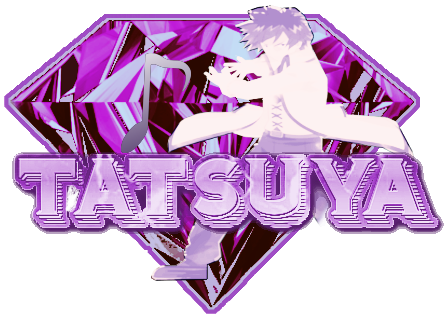 Over Image: This type of signature is normally a special image used as the background.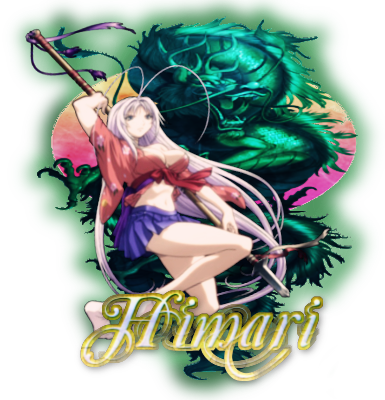 GIF Signatures: These include any sig with a moving image (These will be limited to rectangular and circular as they require a lot more work):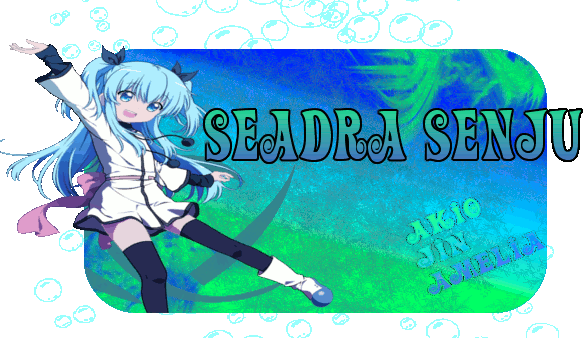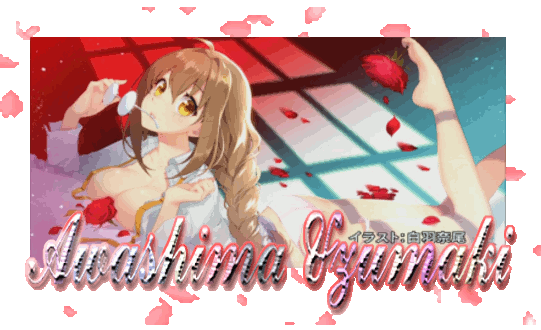 | | |
| --- | --- |
| Signature | 1,000 Gold |
| GIF Signature | 2,500 Gold |
*For any extra tedious work requested (Recoloring and the like), an extra 500 Gold may be charged*
You have the option of filling out the following template or simply allowing me to have full creative power of your sig (Denote this with N/A).

[b] Character Name and Face Claim:[/b] Insert the name of the character(s) that the signature(s) is/are for and their face claim.
[b] Discord Name: [/b] Insert your name on Discord
[b] Sig or GIF Sig:[/b] Will you be choosing a regular signature or a GIF signature?
[b] Shape: [/b] Rectangular, Ovular, Custom, or Over Image ?
[b] Color Scheme [/b] Any colors you would like to see. (Be sure to include if you want one color to stand out more than the other)
[b] Specific Details [/b] Include anything you would like to see implemented into your signature. Details include name, Magic Knight squad symbol, other symbols, etc. [b] Total Payment Owed: [/b]
All Payments can be made
Here