Post by Cyrus Elwood on Feb 3, 2020 14:54:07 GMT -5
Dragon Tongue
Rank & Element:
Senior & Sap
Class & Type:
Magic Weapon
Magic Specialties:
Defense Creation, Supplementary Creation
Appearance & Lore:
An ancient weapon discovered by Cyrus among the loot of his journey through Mykenae. More than simply an aesthetic choice, the lash of this whip is indeed made from the tongue of a terrible dragon who once attacked the kingdom, and was converted into a weapon by the Dark Knight who slayed it. It would seem that the soul of the old dragon still lingers within.
Abilities:
Dragon Ride:
Type:
Flow
Rank & Specialization:
Senior | Supplementary
Mana Cost:
23 | 12 (5 Post Duration Max, 4 Posts of Overheat)
Range & Speed:
80 meters | 25 m/s
Stats Affected:
N/A
Description:
At the will of the wielder, the dragon head of the whip's handle will travel up the length of the weapon, shooting out the end and bringing with it a body of sap that hardens into amber and grows rapidly, becoming the spitting image of the dragon whose tongue the whip was made from. This dragon lacks the ability to attack enemies, but makes for an efficient mode of transportation for the duration of its life. The dragon is large and strong enough to support 3 people, and can reach speeds of up to 25 meters per second. Multiple dragons can be summoned as per the ammo rules, so long as the weapon has enough Control. Sufficient damage will can destroy the dragon, regardless of how long it has been active.
Dragon Appearance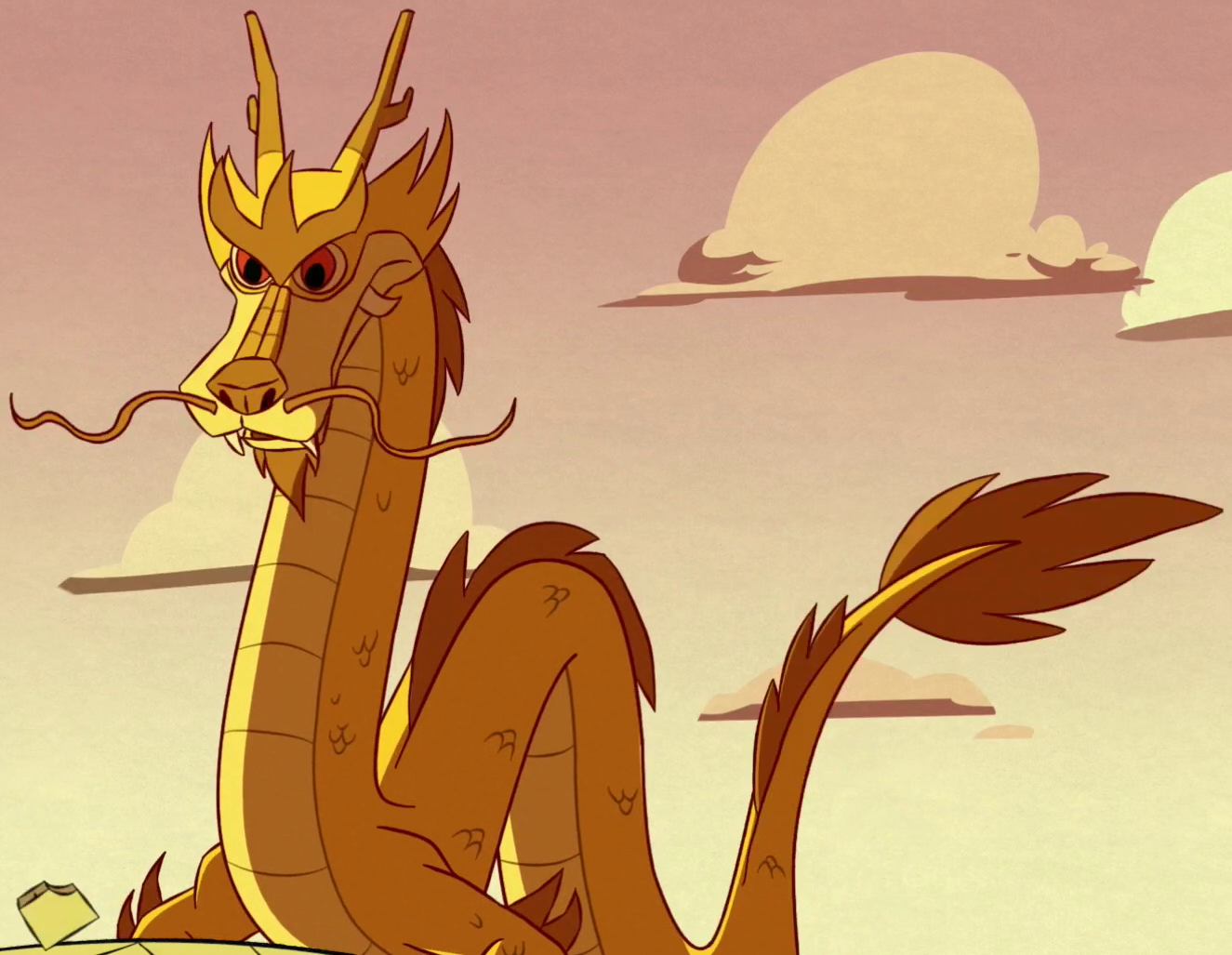 Dragon Scales:
Type:
Flow
Rank & Specialization:
Intermediate | Defense Creation
Mana Cost:
15 | 8 (4 Post Duration Max, 3 Posts of Overheat)
Range & Speed:
40 meters | 20 m/s
Stats Affected:
+6 Dur (+4 for multiple recipients)
Description:
With a crack of the whip and the proper intent, the wielder of this whip will release a mass of sap that will cling to either the user of this spell, or the person they choose to target with it. On contact, the sap will morph into a full suit of armor over them and their equipment. Though not restrictive despite its appearance, the armor is fairly sturdy and has health equal to x2 its rank. How much damage is dealt to the armor depends on the attacker's Power and the whip's Durability.
Armor Appearance
MADE BY NOVA