Post by Deleted on May 27, 2019 5:23:43 GMT -5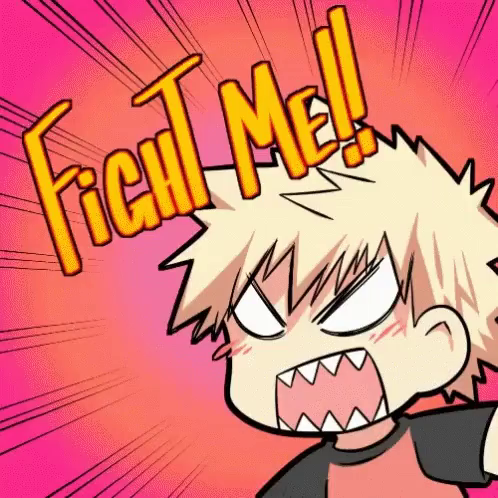 VALOR. ALLEGIANCE. DISCIPLINE.
The early days of summer had finally arrived in Clover Kingdom. Just a few days ago, Aster had been slacking off and sunbathing in the warmth of Raque's sandy coastline, but today he was struggling to wade through all the snow in a fucking blizzard. The fringe – the regions left unclaimed by the kingdoms and only inhabited by wild beasts and dense wilderness – was supposed to be a forested, green realm. Now, it was covered in ice and snow, most life in the area frozen to death since the appearance of a new dungeon. How convenient, that hid superiors had neglected to mention Aster would be greeted by this icy wasteland instead of a lush tropic. When he thought of it, they had said, that his affinity would probably be useful there.
Aster took a few careful steps forward, shaking from the coldness while testing the snow with a wooden stick he had picked up earlier. He wasn't dressed for the winter wind. The blonde boy wore only dark pants, fur-filled brown shoes, a red cape with a fur coating, and three fang-shaped necklaces in place of a shirt, leaving his chest bare. Despite his uncharacteristically carefulness with his feet, Aster slipped on a layer of ice below the snow and fell downhill into a pile of snow. An angry shout, full of partially unintelligible curses, followed by an explosive blast of heat, melted everything within close proximity to him. Why did they send him, of all people? Weren't dungeons supposed to be really dangerous for junior knights?
Aster's train of thought was interrupted by rumbling from above. Unwittingly, he had raised his voice and created a miniscule avalanche, that was now heading towards him. The blonde dragonling dashed forward as fast as he could, but the snow eventually caught up to him and flushed him away. Once he felt like the motion had stopped, he created another cloak of fire to melt the snow around him and dug his way out of the trap he had made and found himself in. Breaking free, a brand new landscape opened before his eyes.
He was looking at a mountain of ice, that was decorated with spikes like a crown on its head. The entrance to what he deduced to be the dungeon he had been looking for, was located in the mouth of what seemed like a wrathful face carved into the ice. The entrance was connected to the frozen waste by a lone, narrow bridge, that looked awfully slippery and hazardous. Beneath, there was a dark, perpetual void, and a magical cyan glow ominously radiating from below. The sight sent chills down Aster's spine.
He had finished the first part of his mission now. That was, locating the dungeon. Now, it was time for the second part, waiting for the others to arrive. Aster had been told there would be at least two other knights joining them on this mission of grave importance but didn't know any details about them. Would they be juniors like him? Or would there be someone to lead the way in? Either way, he hoped to start the exploration quickly so they could get the hell out of the frozen waste as soon as possible. Aster conjured a small ball of flame to warm himself up as he waited for the other knights to show up.
---
Power: 17, Stamina: 10, Durability: 5, Sensory: 5, Control: 15
Mana Pool: 35/35, Mana Skin: 100%