Post by Isabelle Erabus on Apr 26, 2019 2:09:24 GMT -5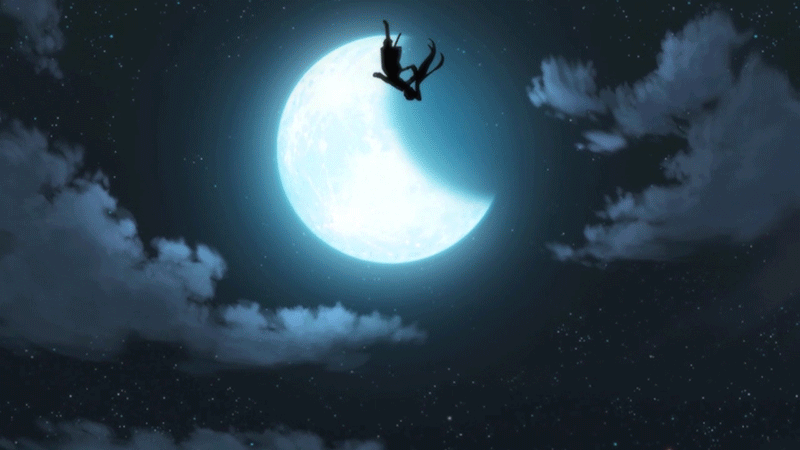 [attr=class,isabelletext]
Well, it seems like it was time for Belle to finally go on an important mission, and a more dangerous one too. This morning, she had woken up to a red-stamped letter already being under her door. Red stamped letters signifying their importance and urgency.
And after reading it, she understood why. It had seemed that a massive tree had sprung up out in the forsaken lands, and they wanted some magic knights to go check it out. Mainly because it was killing much of the fauna and flora surrounding it. The letter said that it would be 'easier to find than a needle in a needle stack' whatever that was supposed to mean. She also read something else interesting in the letter, that would make it slightly less deadly. The letter said she wouldn't be doing it alone, but as she flew to the dungeon, she couldn't help but wonder which Crimson Lion was being sent with her. She had met two recently. Well, Silas she guesses she had known for a short while now, but she had just met another girl, Emily? She was nice and all. But fairly quiet, she thought to herself. Wondering if the girl was troubled by something. However, as she soared over the Forsaken Region, it didn't seem like now would be a good time for her to get all sentimental.
As she began to get closer to the destination, she began to realize what exactly the letter meant. As she figured she didn't even need to fly to begin to notice the devestation. It seemed almost to be moving like a wave. From up in the air she could see it more clearly but it seemed almost as if the death was pushing forward from the middle, and spreading out from there. Swallowing everything in its path. She could see how this was cause for concern. Looking ahead, she could see looming over the last few hills the tree. Or at least most of a tree. It seemed like it was just the base of the tree, and it seemed like it was hollow? However, the more interesting part of it all was the fact that it looked as if something had coiled itself around the tree? It really was odd.
As she got closer, she could see that the life had literally been drained from everything, not just killing it. She didn't know how fast it moved, but until she had any reason to believe it wouldn't instantly kill her, she wasn't going to be touching the ground. Seeing the bones scattered around the place, the flesh and meat having already been stripped off. Whatever dark magic this was, it certainly was an unpleasant one.
As she got closer to the tree, she would circle it once, just to see where the easiest point of entry was, and it seemed like the hole in the back was the best place to enter. There was a crack in the side of the tree, and that would be what she figured was the easiest place to go inside of, rather than trying to barrel through the side or top of the tree somewhere. Speaking of... as long as she had time before her partner got here... she would fly up to the top of the tree. Just to see if it was truly hollow. Sadly though, it wasn't. So the crack was the best way to get in.
Sitting down on a root just outside her picked entrance, she would sit around and wait for whomever it was that had been sent to help her with this quest.
---
STATS
POW: 08 | STA: 60 | DUR: 55 | SEN: 20 | CON: 80
COMBAT SUMMARY
MANA SKIN: 100%

HEALTH: 100%

MANA: 199


DMG TAKEN: 00%

HEALING RECEIVED: 00%

MANA USED: 00

MANA REGEN: 20/10


SPELLS & ATTACKS
C&P Spell Here
OTHER NOTES
Items Brought: White Wolf's Paw, Cat's Eye, Belle's Boots
[newclass=".isabelletext"]color:#686366;font-family:roboto condensed;[/newclass][newclass=".isabelletext b"]color:#e619d6[/newclass][newclass=".isabelletext i"]color:#e619d6[/newclass]